Open summer-training 2019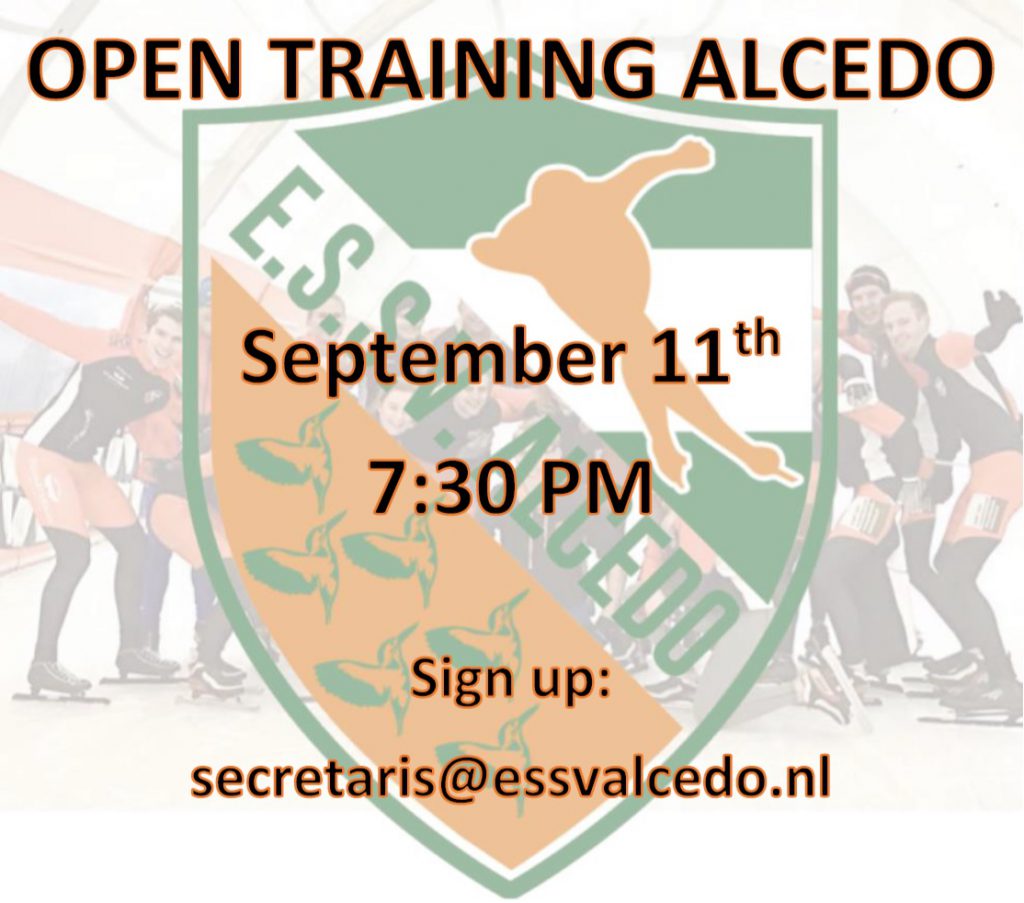 On Wednesday September 11th we organise an open training. After that we"ll go for drinks. Do you want to particpate? Send us an e-mail via secretaris@essvalcedo.nl.
It is a dry land training, so you don't need ice skates. However we reccomend you to wear sporty shoes and take a bottle water with you. It's no problem if you have no experience with this type of training.
We train at the "Plantagelaan", near a Shell gas station at the "Maasboulevard".
If you can't be there on this date, you can send us an e-mail to make an appointment for another time.