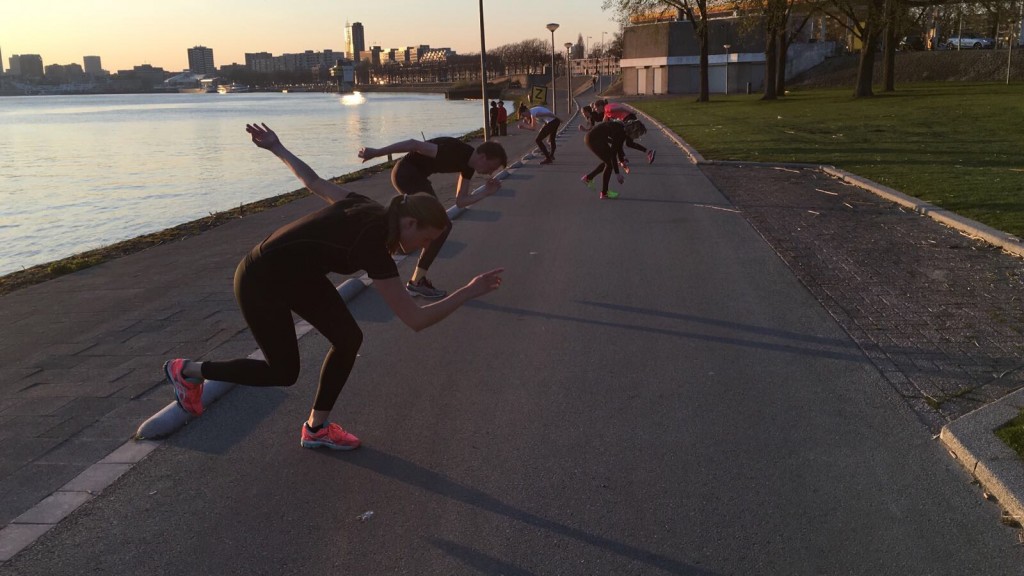 The land training will start again on Wednesday 20 May. Of course with due observance of the applicable rules regarding the coronavirus.
The main changes:
– The training will take place in the parking lot of metro station Kralingse Zoom.
– A maximum number of 20 participants will be able to participate in the training. To be able to arrange this you have to register via the website.
– Everyone should keep 1.5 meters apart.

To ensure that everything runs smoothly, a protocol has been drawn up that everyone must adhere to, so read this carefully!

We hope to see you all at the training again soon!