Board VI – 2018-2019
Demi Ammerlaan (president)
voorzitter@essvalcedo.nl
06-13005275
After a lot of fun in the Eurekaweek in 2016 and another fun open training at Alcedo, I was so enthusiastic that I joined immediately. Speedskating is something I grew up with, but the best thing about Alcedo is, for me, the fact that everyone is welcome, no matter your skills level.

My goal as president of ESSV Alcedo is to let even more students from Rotterdam get to know Alcedo and find out how much fun we have! To let them get familiar with the sportivity, our positive spirit and of course share my love for the sport! I'm excited for this upcoming year and love to see you at the rink! (or another activity 😉 )
Èmese Heijkoop (secretary)
secretaris@essvalcedo.nl

Hi! I'm Èmese, 23 years old and Medical Student at the Erasmus University. I think it's an honour to be secretary of Alceo this year. I always thought of speedskating as it being a lot of fun and I'm so happy that, 2 years ago, I decided to join Alcedo! What a warm welcome I got! It's great to see trainers and members from our association always having your back. If you need help, they'll be there. This made that I learned fast and was able to skate my first competition and started cycling. I hope, as secretary, to be able to give something back for all the sports hours and fun times that I've had so far with our association. If you have any questions, feel free to send me an email, or find me at one of our training sessions or other activities!
Katinka van Berlo (treasurer)
penningmeester@essvalcedo.nl
Hii! My name is Katinka, 21 years old and I study Spatial Design at wdka. In February I joined Alcedo to learn how to do speedskating and this upcoming year, I'm 'the lady of the money' from the 6th board! I haven't experienced a whole year at Alcedo so the year will probably have some surprises for me but I'm super excited to make it the best year with my other boardmembers!
Old boards
Board V – 2017-2018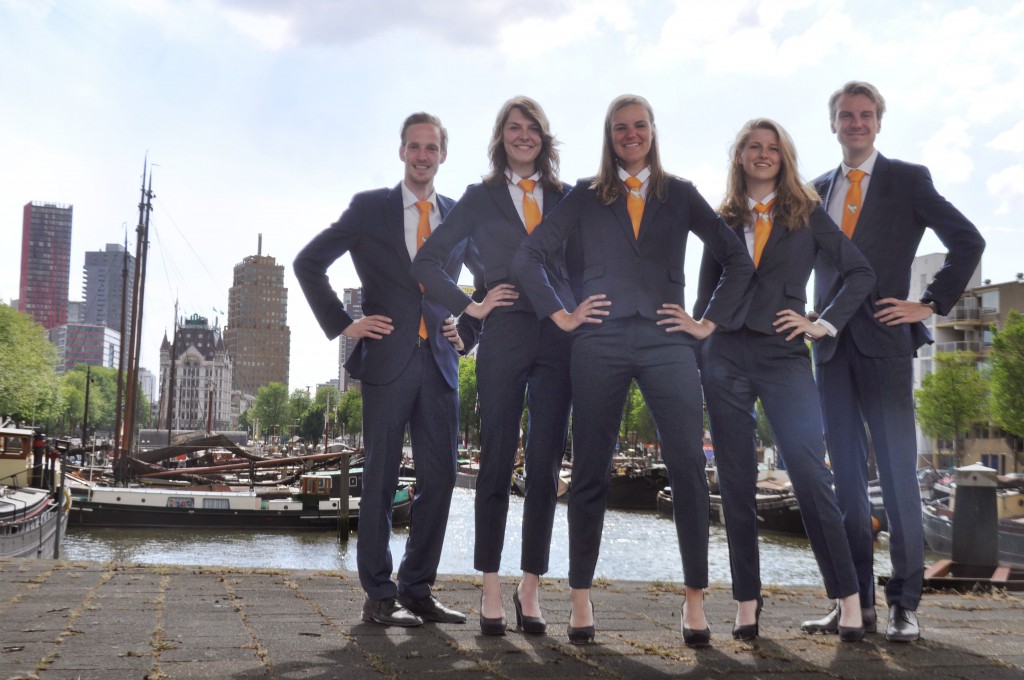 Claudia Oranje (president)
Sanne Boom (secretary)
Jan van Dam (treasurer)
Jeroen van Dijk (competition commissioner
Iris van der Rest (PR commissioner)
Board IV – 2016-2017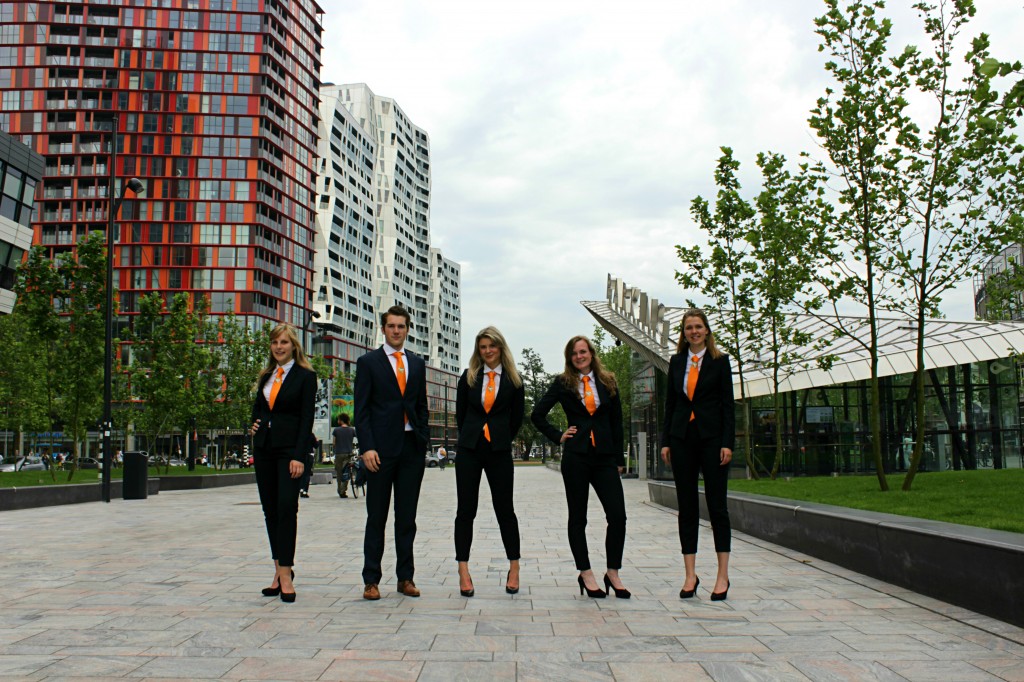 Deborah Veerman (president)
Esther Schrama (secretary)
Mathilde Simon (treasurer / PR commissioner)
Pim Heikoop (competition commissioner)

Board III – 2015-2016
Esmee de Bruin (president)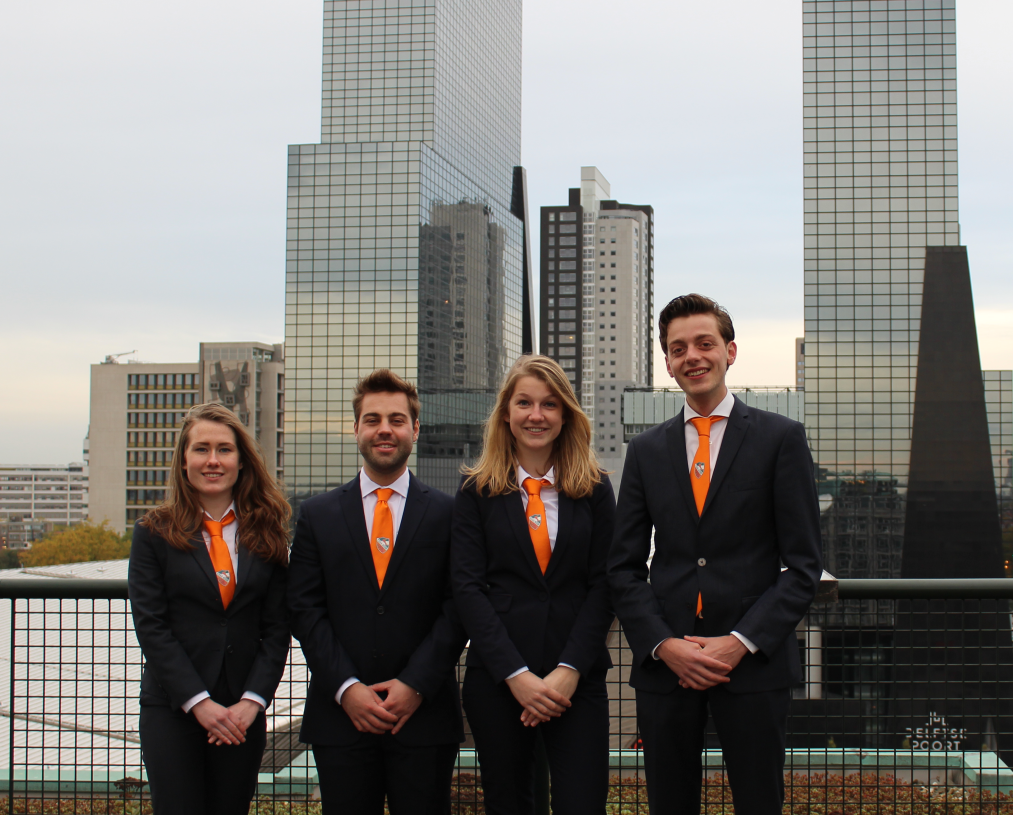 Anne de Weerdt (secretary)
Patrick Smaal (treasurer)
Chiel Bakker (competition-/PR-commissioner)
Board II – 2014-2015
Martin Schaaphok (president)
Stijn Oude Elferink (vice-president)
Mercede van Voorthuizen (secretary)
Patrick van de Werken (treasurer)
Monica Ravenstijn (PR-commissioner)
Board I – 2013-2014
Martin Schaaphok (president)
Stijn Oude Elferink (vice-president)
Jamie Romijn (secretary)
Patrick van de Werken (treasurer)
Pim Baan (PR-commissioner)
Monica Ravenstijn (competition-commissioner)
We are always looking for enthusiastic members who are interested in organising fun events for our association. So would you like to be part of organising our "11-pub-crawl" or our "IJsvogala"? Don't hesitate to ask by sending an e-mail to info@essvalcedo.nl