Current sponsors
Schaatsbaan Rotterdam is open three months a year. In these months there is a 400m rink and an indor funrink. Besides this, you can rent skates at the Icerink of Rotterdam and you can enjoy chocolate milk and split pea soup at the "Koek & Zopie" square.

Dave van Dam Sport is the (speed) skating specialist! Everything regarding (speed) skating can be found in the store in Stolwijk. When you are a member of Alcedo, you even get offered a discount!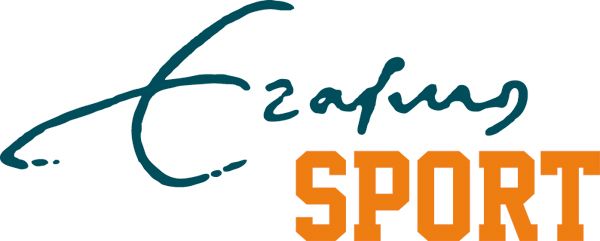 Erasmus Sport is responsible for the exploitation of the Erasmus Sports Centre. Erasmus Sport offers an extensive program, under supervision of enthousiastic teachers and trainers, during the entire school year. They accompany individual sporters or train teams of associations whom are affiliated with Erasmus Sport.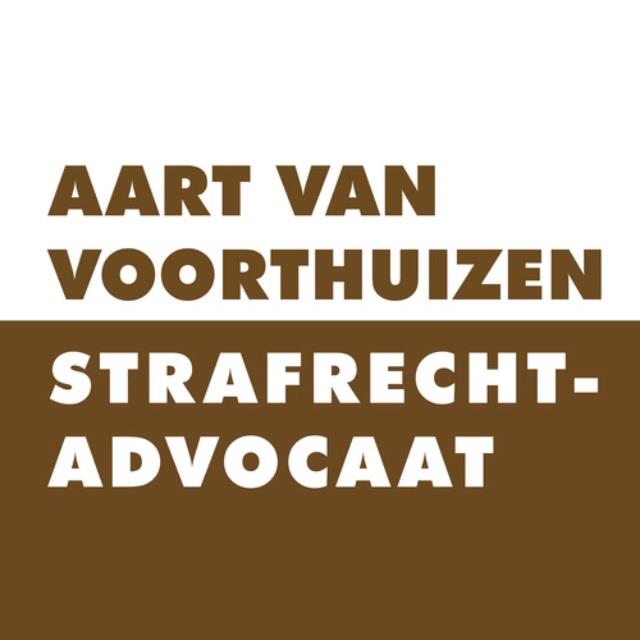 Aart van Voorthuizen is thé specialist when it comes to criminal law, and solely focuses on criminal law cases. With this, he helps companies, institutions and individuals.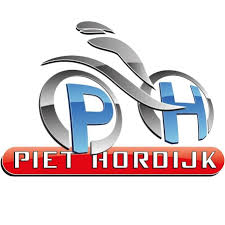 Piet Hordijk Tweewielers is a cycle and scootershop at Terbregseweg in Rotterdam. If you want to know anything about bikes, need a new one or need some new accessories for your bike or scooter? This shop is your go-to store! Bonus! If you bring your Alcedo jacket to prove that you're a member you get a discount!

Duosport offers skating courses on different ice rinks throughout the country. This also includes the ice rink in Rotterdam. With around 350 instructors, Duosport teaches both youth and adults, very fast and beginning skaters and schools and companies.
Are you interested in sponsoring ESSV Alcedo? Please contact us for some information using the contactform.